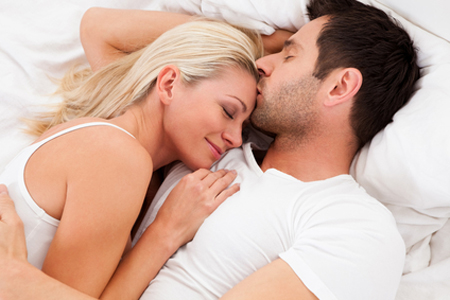 To attract that special someone, it starts with you honey child and authentically loving yourself. Whether you just came out of a relationship, are in the process of healing from a relationship, or feel that you completed your process of healing; remember you receive what you fill yourself with. So why not fill yourself with authentic self-love?
Authentic self-love includes pampering yourself with loving thoughts and activities, and knowing what makes you extraordinary and loveable. Let loving thoughts and activities support and bolster your emotional flow of how truly wonderful you are.
We are for the most part intuitive emotional receptors and radiate brilliance, when we know and genuinely love ourselves.
In the mornings and throughout the day, allow your mantras to be what you are grateful for. Practice stating out loud what you are grateful for, and most importantly, feel into the joy of gratitude. Even if, something is not going your way that day, or your work and/or home environment are not ideal; consistently redirect your focus to something you are grateful for. Let these loving thoughts of gratitude navigate your mental and emotional focus.
Invest in activities that foster self-love and positive emotions. This can include singing your favorite song, getting a massage, or going on a hike. While you are engaging in activities that you enjoy, recognize you are doing something wonderful for yourself, something that demonstrates self-love.
When you are engaging in activities where there is a possibility of meeting that special someone, make sure you enjoy whatever you are doing. If you don't enjoy that activity, you dull your brilliance and ability to be a magnet for your special someone. The more you like it, the more you will shine and be a magnet for that brilliance you are radiating.
This evening write a love letter to yourself telling yourself what you love about yourself. Read this letter 10-15 minutes before going to bed every night for a full moon cycle, and allow this love letter to replay in your head before going to bed.
Some of the extraordinary benefits of these simple exercises are you build healthy self-confidence, further heal residuals of broken heart wounds, and the friends you want to be around will love hanging out with you.
Let the magic of self-love embedded in these exercise call in your special someone.
*We will bounce back and forth from Mesoamerican academic articles to blogs on LOVE+relationships. Why? Both are representative of the magical ingredients Miguel and I bring to the sacred tours. A pure utter love for the history and culture of these places, and we know that love, in all its beautiful forms, is key to blissful happiness in life! We aim to inspire following our bliss…