Sign Up to Receive Information About Our Events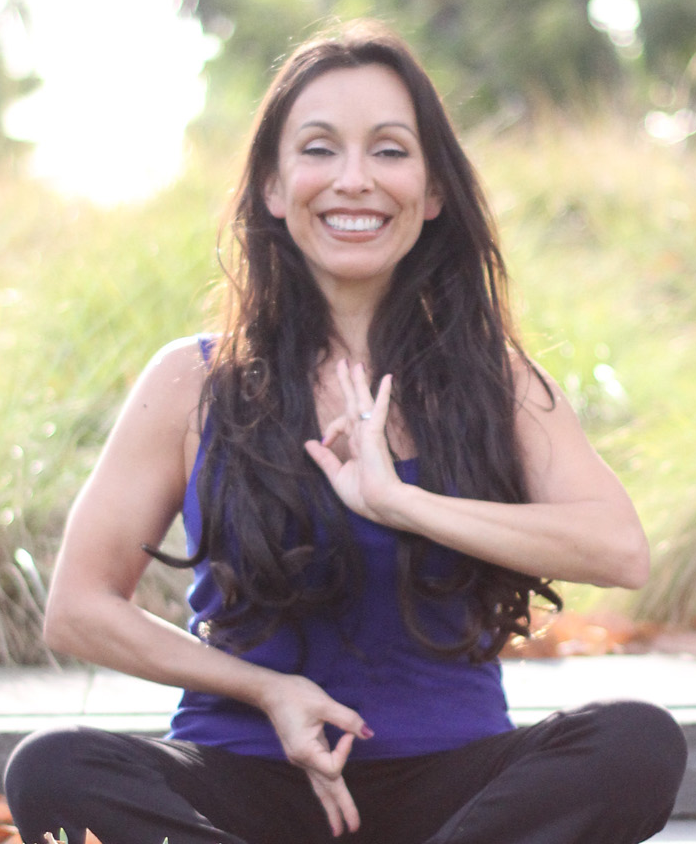 Erika Buenaflor
 blends her experience and training in various healing modalities and traditions to inspire and motivate people to live their truth, and realize their BLISS! As a modern-day Curandera, she acts as a Spiritual Counselor/Coach, Medicine Ceremony Facilitator, Mindfulness Meditation Teacher, and 
Spiritual Alchemist
.
Erika has 20+ cumulative years of practicing as a curandera, studying with curanderas/os and shamans in the Yucatecan Maya Jungle, and formally studying curanderismo and shamanism at UCLA and UCR. Erika comes from a grandmother lineage of women healers, her great-great grandmother was a well-known and sought out curandera in Chihuahua, Mexico.
For a long period, Erika lived two lives—as an apprentice curandera informally and academically, and the other as an attorney (9+ years). Even while in law school and as an attorney, she spent her free time studying other healing practices, including: Acupressure, Mindfulness Meditation, Acu-Yoga, Reiki, Toning and Sound Healing, Tibetan Tantra, Crystal Healing, Aromatherapy, Spiritual Alchemy, and Serenity Vibration Healing—certified practitioner and teacher. In 2003, she began teaching various types of holistic healing classes.
After facilitating her impeccable recovery from a 2005 catastrophic injury and applying the numerous healing traditions she had been learning, she fully embraced her gifts in the Healing Arts. In brief, she broke numerous bones, was told that she would be in pain the rest of her life, and that it was unlikely she would walk again. After being in a wheelchair for almost a year, she walked with a normal gait in less than two weeks, and remains 100% pain free. She also became incredibly receptive to Beings of Light, especially the Chohans—Ascended Masters, Archangels and Elohim—of the Rays of Light; the etheric prisms of refracted Light or Divine Consciousness that beams forth the Essence of Creation.
After recovering from her catastrophic injury, she began her first business as a consultant/coach and in the healing arts.  She provided transformational coaching-counseling, healing-clearing sessions, taught classes and workshops throughout Southern California, created incredibly effective Meditation Oils, and facilitated spiritual tours to the Maya sacred sites. She also eventually walked away from her career as an attorney.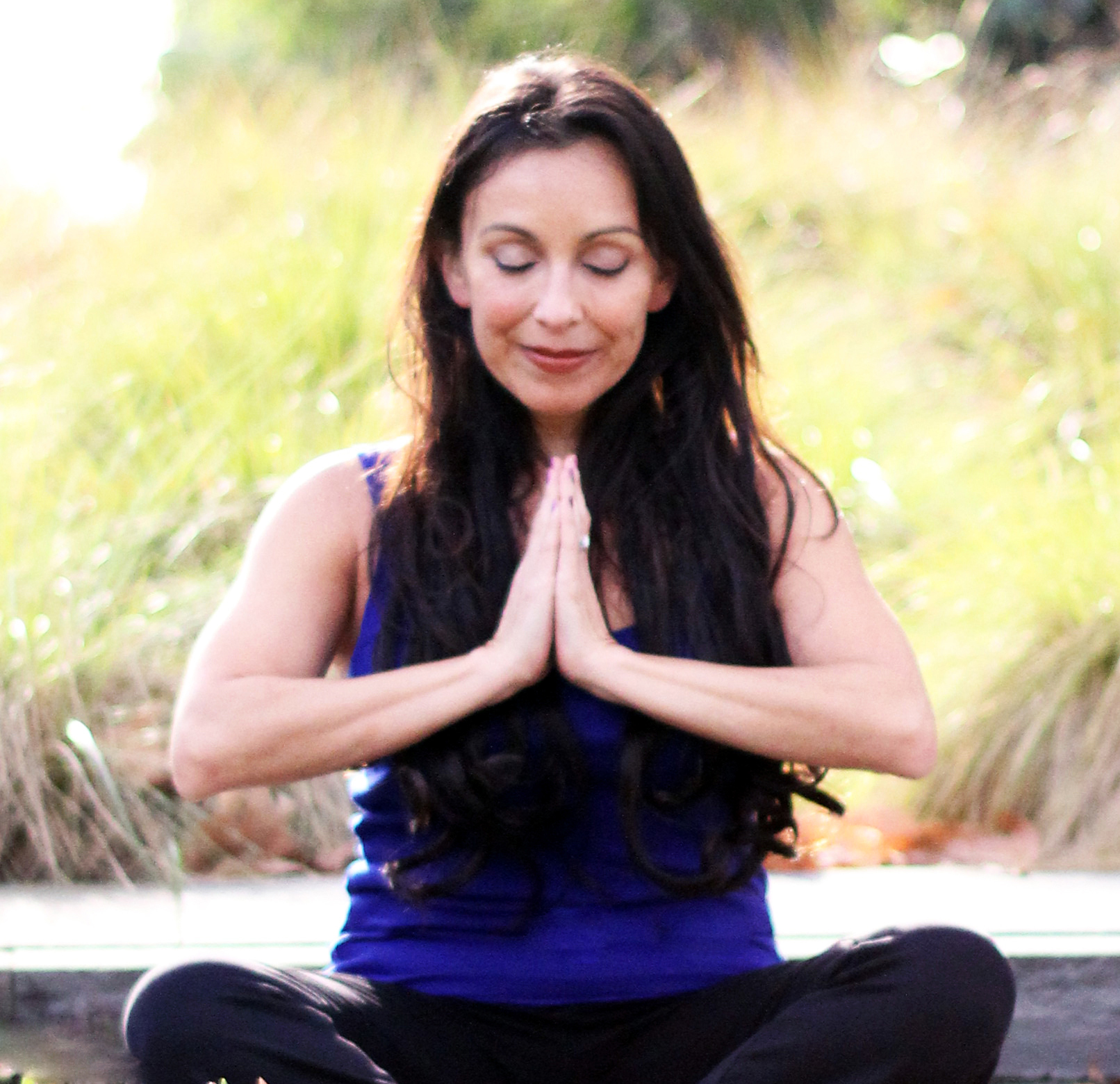 Erika now spends all of her time doing what she LOVES, as a modern-day Curandera. She especially loves to intuitively draw from her holistic background to inspire and motivate people to realize what their bliss is, and begin to live their BLISS!