[fusion_builder_container hundred_percent="no" equal_height_columns="no" menu_anchor="" hide_on_mobile="small-visibility,medium-visibility,large-visibility" class="" id="" background_color="" background_image="" background_position="center center" background_repeat="no-repeat" fade="no" background_parallax="none" parallax_speed="0.3″ video_mp4="" video_webm="" video_ogv="" video_url="" video_aspect_ratio="16:9″ video_loop="yes" video_mute="yes" overlay_color="" video_preview_image="" border_color="" border_style="solid" padding_top="" padding_bottom="" padding_left="" padding_right="" type="legacy"][fusion_builder_row][fusion_builder_column type="1_1″ layout="1_1″ background_position="left top" background_color="" border_color="" border_style="solid" border_position="all" spacing="yes" background_image="" background_repeat="no-repeat" padding_top="" padding_right="" padding_bottom="" padding_left="" margin_top="0px" margin_bottom="0px" class="" id="" animation_type="" animation_speed="0.3″ animation_direction="left" hide_on_mobile="small-visibility,medium-visibility,large-visibility" center_content="no" last="true" min_height="" hover_type="none" link="" border_sizes_top="" border_sizes_bottom="" border_sizes_left="" border_sizes_right="" first="true"][fusion_text columns="" column_min_width="" column_spacing="" rule_style="default" rule_size="" rule_color="" hide_on_mobile="small-visibility,medium-visibility,large-visibility" class="" id=""]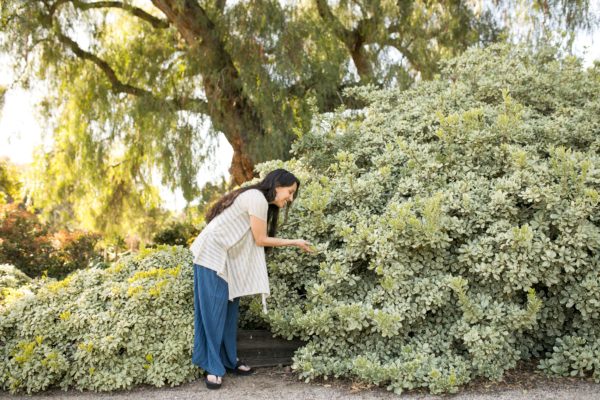 I encourage us to approach any healing and corresponding practice of self-love as a dynamic and fluid process, yet, still ongoing, consistent, and disciplined—because we are worth it! Any phase of depression, nonsatisfaction, required healing, and trauma, whether it arises from a single incident, or continuous, complex, and intertwined circumstances can be addressed with a soul retrieval modality that can encompass various scenarios and types and degrees of traumas.
As I discuss in my book, Curanderisno Soul Retrieval, soul retrieval helps us to realize resolution and closure in places in our lives that have blocked our growth, healing, and evolution. It can help us heal on many levels, move forward with elevated clarity, become more self-aware, stand in our power in a loving, authentic way, and experience greater self-love. It also enables us to manifest with greater impeccability, because we have more of our sacred essence energy intact. Soul retrieval can be done unconsciously, without our calling it that or even knowing it is happening. Nonetheless, it is helpful to become conscious of the process so that it can be done more effectively and reduce the likelihood that it will have to be repeated.
In this blog, I explain ancient Mesoamerican Indigenous understandings of the soul and how they relate to soul retrieval, and we can use their beliefs, understandings, and medicines of the cardinal spaces to help us in any process of healing, and integrating disciplined and authentic practices of self-love.
Ancient Mesoamerican Indigenous and many contemporary curanderx believe that the soul is both contained by our physical body, but also extends beyond it to connect to the infinite intelligence of the personal and collective consciousness and existence. They see the soul as sacred essence energy that animates and sustains the health and well-being of the physical body, internal energy centers, and the subtle energetic bodies—mental, emotional, etheric, astral, celestial, and causal.
The soul can leave the body as a way of coping with a challenging situation or a cluster of them. Soul pieces that have not returned, or have left once again, have done so typically because we are engaging in or allowing some kind of analogous circumstances that caused the soul loss in the first place.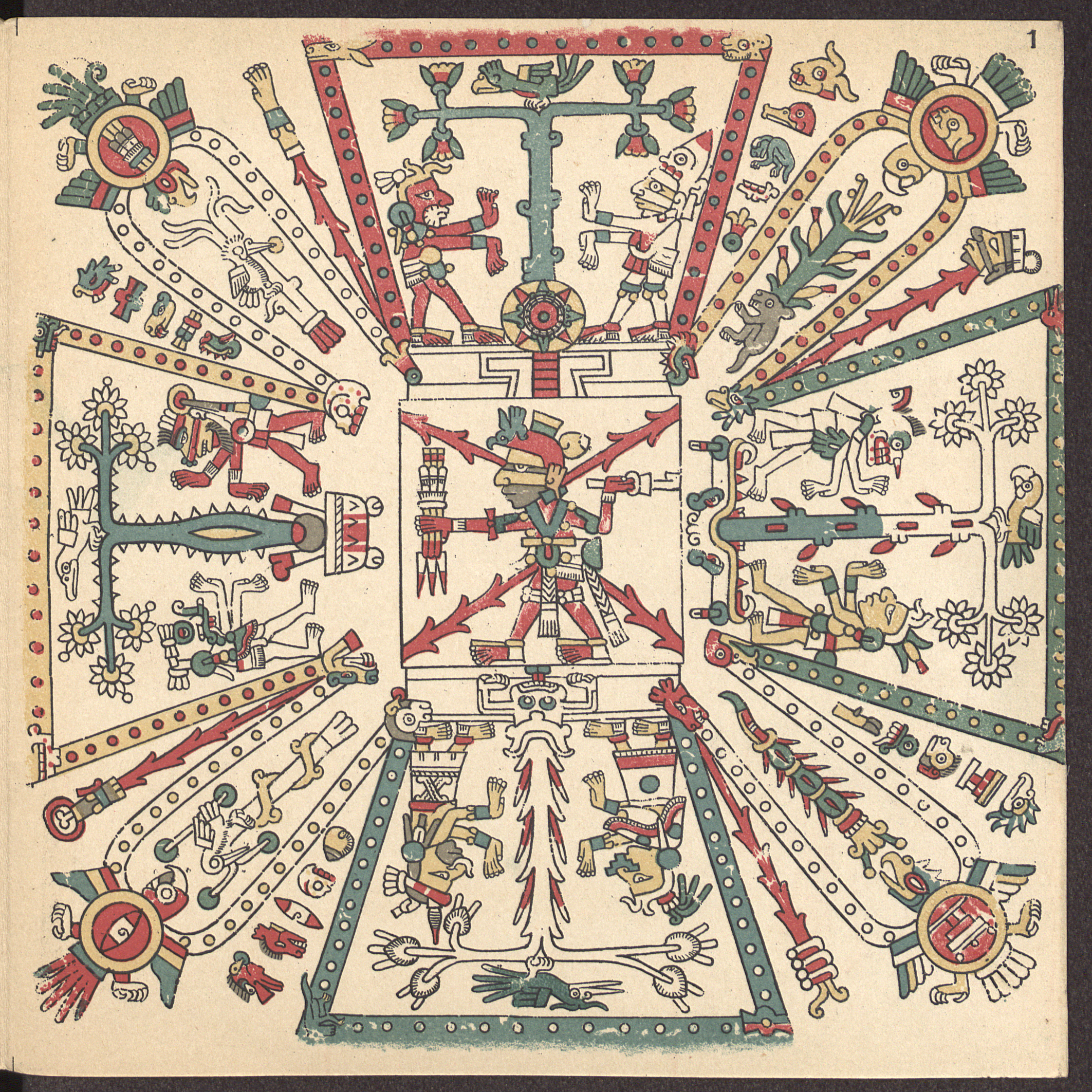 This soul retrieval practice and takes place within the wisdom and medicines of the cardinal spaces: South, West, North, East, and Center. It is rooted in the indigenous tradition of honoring, respecting, and creating sacred space within the cardinal spaces, and the belief that these spaces store and emit sacred essence energy. Consequently, the soul-retrieval process always take place within a sacred space, and we are constantly replenishing our sacred essence energy when consciously working with the medicine and wisdom of the cardinal spaces.
By journeying into these cardinal spaces and working with them we can replenish our sacred essence energy, as well as create, honor, and recognize a sacred portal within us to permanently retrieve our soul pieces. People can journey into all of the cardinal spaces in one trance journey, or can journey into them on separate occasions; either way working with the wisdom and medicine of each cardinal space may need to be repeated.
For the ancient Mesoamerican shamans, the meanings of these cardinal spaces were multilayered and were not necessarily contained within a fixed space. Similarly, soul retrieval is not always experienced as linear or running along a clean, circular path. It can be jagged and bumpy; many times, spaces, and lessons may need to be re-revisited in order to make our sacred heart a healthy and loving space for our soul pieces to return. By honoring and working with the five cardinal spaces—South, West, North, East, and Center—we can open up a portal to nonordinary realms, work within sacred space, and replenish our sacred essence energy.
In these soul retrieval journeys, we will always be working with the center as the sacred heart, and practice journeying into the sacred heart is medicine in and of itself. The center is our personal vortex where everything and anything can be accessed, it is our assemblage point or world tree to the nonordinary realms of realities—Upperworld, Middleworld and Underworld—where our lost soul pieces can be found. Generally, we start with the South to understand why a soul piece left and what needs to be done to create a safe and loving space for it to return. The West is the space of death and releasing. Here we engage in rituals to release destructive habits, self-limiting concepts, and anything else that prevents the return of soul pieces. The North is the space of ancestral guidance, where we ground ourselves in cosmic wisdom and open our connection to the divine within and around us. The East is the space of rebirth and renewal, where we engage in renewal rites to welcome lost soul pieces back into our sacred heart.
When working with the cardinal spaces, thank their guardians for helping you on your process of healing and self-love, and providing you with the necessary sacred essence energy to sustain your momentum. Be with each cardinal space for some time, and recognize that sometimes it is necessary to revisit these spaces, and having the patience to do so is part of the self-healing and honoring process.
In the blogs to come, I will describe how to work with each cardinal space, connecting with our animal guides, and exploring the nonordinary realms for soul retrieval purposes. If I happen to be in your neck of the woods, I hope you join us for the soul retrieval free talks, book signings, and soul retrieval workshops. Stay tuned for the monthly blogs on soul retrieval.
[/fusion_text][/fusion_builder_column][/fusion_builder_row][/fusion_builder_container]