Soul Retrieval and Soul Release
Soul Retrieval: Traumas in life can often lead to soul losses. Often we don't know exactly what or why something is missing, yet we know it is. Soul retrieval work can restore those essential pieces of us in a graceful and incredibly fulfilling manner.
Soul Release: There are also traumas and interactions that result in picking up soul pieces that do not belong to us. Their essence can seem to haunt us and can be very difficult to release, even when we want to. Soul release encompasses cutting cords, and brings an immense sense of peace and sovereignty.
Maya Medicine Wheel
We use the Maya Medicine Wheel to do the Soul Retrieval and Soul Release work. The use of a Maya Medicine Wheel for Soul Retrieval and Soul Release work draws from ancient Maya wisdom, and modern Yucatecan Maya curanderismo practices. Curanderismo is an eclectic Latin American Shamanic healing practice.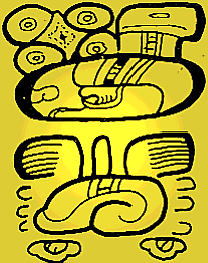 Nohol (the South)—the place of discovery and understanding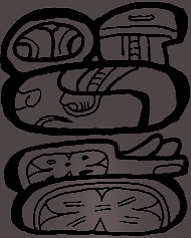 Chikin (the West)—the place of death and releasing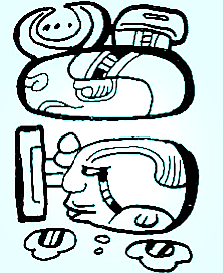 Xaman (the North)—the place of ancestral wisdom, medicine, and guidance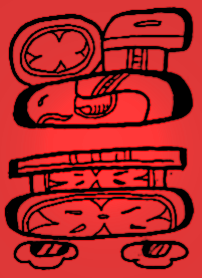 Lahkin (the East)—the place of new beginnings
While we start off at Nohol (the South), and likely close at Lahkin (the East), the work is very fluid and dynamic.
Depending on the person and their circumstances, after journeying to Nohol (the South), we may visit Xaman (the North) for ancestral wisdom and medicine, before going to Chikin (the West) to release, or we may return back to Nohol (the South) for a greater understanding and discovery of the Soul Retrieval or Soul Release.
After there is discovery, healing, release, ancestral guidance; a place where the soul can lovingly and safely return, or in cases of soul release, a graceful release, then we enter Lahkin. Lahkin, the place of new beginnings, celebrates the release or retrieval in a way that restores our sovereignty and inspires a greater journey of self-fulfillment and happiness.
Soul Retrieval incorporates:
Platicas (heart straightening talks and spiritual counseling), Shamanic Journeying, Limpias, in-person or remote energy clearings, Shamanic Breathing Exercises, Body Postures to Facilitate The Journeying & Understanding, and Lucid Dreaming Techniques.
Medicine From The Chel (Rainbow) Colored Directional Points:
Chak Chel (red rainbow)
Kan Chel (yellow rainbow)
Ek Chel (Black Rainbow)
Zac Chel (White Rainbow)
Yax Chel (Green Rainbow)
Soul Retrieval and Soul Release are unique processes for every person, as it should be. Please and thank you for releasing your expectations of this work and how long it should take. While you may need to take a break and integrate the lessons, healings, and gifts, before coming to Lahkin, the process is unique for every person.
It is nonetheless one of the greatest gifts you may ever gift yourself, and allow you to move forward and be released from many kinds of stagnation.
All sessions are 60 minutes.