Realize Your Bliss
and Live It
The events we offer aim to nourish the soul. We are building an awakening community of heart-centered people that are Realizing Their Bliss, on many levels. Join us!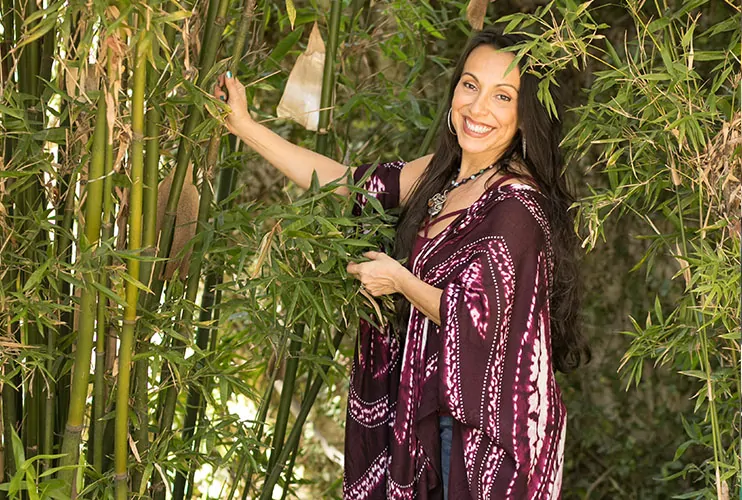 About Erika Buenaflor
Erika Buenaflor, M.A., J.D., blends her experience and training in various healing modalities and traditions to inspire and motivate people to live their truth, and realize their BLISS! As a modern-day Curandera, she acts as a Spiritual Counselor/Coach, Shaman, Mindfulness Meditation Teacher, and Spiritual Alchemist.
She has over 20 years of practicing as a curandera, mentoring with curanderx and shamans in the Maya Yucatecan jungle, Peru, and Los Angeles, and studying Mesoamerican Curanderismo in academia at UCLA and UCR. She has a master's degree in religious studies with a focus on Mesoamerican shamanism and curanderismo. Erika comes from a grandmother lineage of women healers, her great-great grandmother was a well-known and sought out curandera in Chihuahua, Mexico.
She is trained in various healing modalities: Curanderismo, Shamanism, Herbalism, Serenity Vibration Healing – certified practitioner and teacher, NLP – certified practitioner and coach, Reiki, Toning and Sound Healing, Tibetan Tantra, Crystal Healing, Acu-Yoga, Aromatherapy, and Spiritual Alchemy to inspire and motivate people to realize their BLISS + LIVE IT!
SERVICES
The services we provide include:
Remote sessions are via Skype/Google Meet or phone, while in-person sessions take place in Tujunga, CA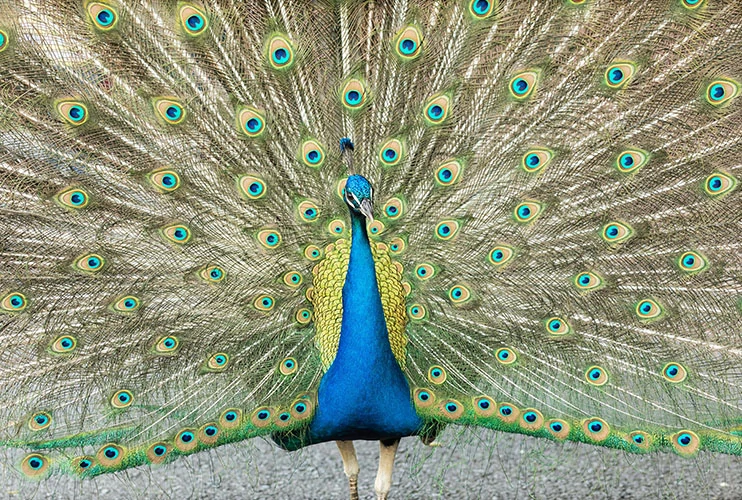 Events & Classes
Join us at our events, workshops, and classes, and share your experience with growing heart-centered communities. They include:
Workshops on Curanderismo and Shamanism
Ecstatic Breathwork Classes
Shamanic Sound Baths
Cacao Ceremonies
and much more!
SIGN UP TO RECEIVE INFORMATION ABOUT OUR EXCITING EVENTS, WORKSHOPS AND CLASSES
About Curanderismo
Curanderismo is a Latin American shamanic healing practice. It approaches healing by integrating an understanding of the soul and spirit with the body and mind. Generally, it is a blend of Latin American Indigenous, Spanish, Native American, Moorish, Judiac, Caribbean, and African traditions. The root word curanderismo, curar means to heal. A curandera/o is someone who heals on a holistic level. They heal the mind, body, spirit, and soul.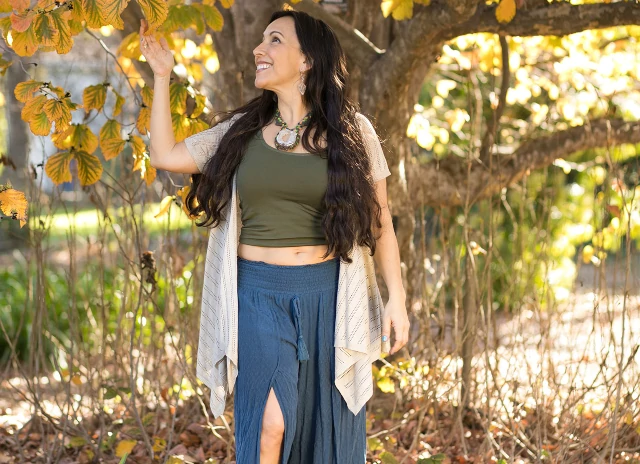 Books by Erika
Mesoamerican Oracle Cards
Intending to inspire the continued use and understanding of the ancient Mesoamerican tradition of doing divinatory work with the day signs, the Mesoamerican Oracle Cards invite us to connect with these day signs, and learn their sacred gifts and teachings. The Mesoamerican Oracle Cards are comprised of two divinatory calendars: the 20-day signs of the Central Mexico's divinatory calendar, the Tonalpohualli, and the 20-day signs of the Maya's divinatory calendar, Tzolk'in.