Sign Up to Receive Information About Our Events
---
Realize Your Bliss and Live It!
The Events Realize Your Bliss Offers Aim to Nourish The Soul.
They incorporate: the Arts, Curanderismo, Mindfulness Meditation, Acu-Yoga, Energy Healing, Spiritual Alchemy, Intuition Development, Hiking, Shamanism, the Art of Compassion & Love, SIMPLICITY…
We are building an awakening community of heart-centered people that are Realizing Their BLISS, on many levels. Join us!!!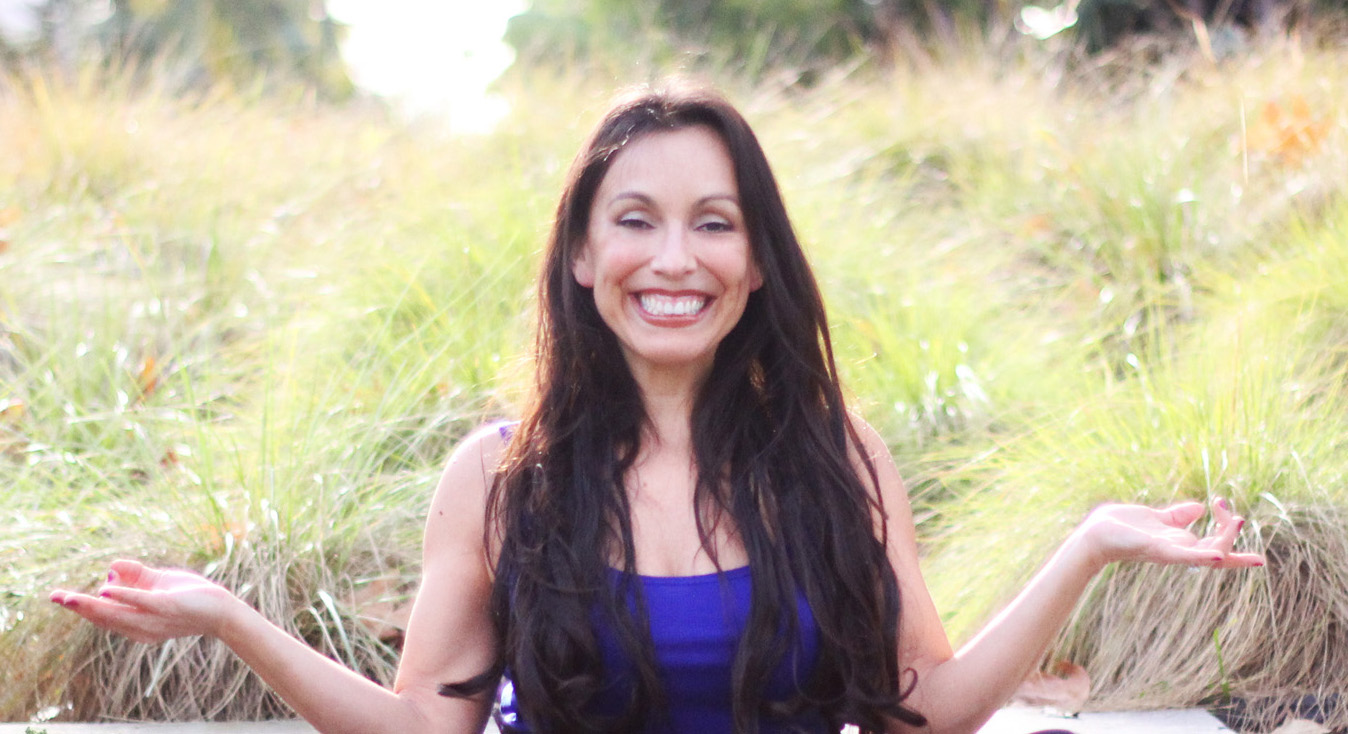 Realize Your Bliss also offers an assortment of counseling, healing, and clearing services through Erika Buenaflor. The Services that Erika provides, include:
The offered services are dynamic and fluid, so they often interweave 2-3 of the offered services, depending on what is needed. All in-person sessions take place in Atladena, CA.
As a modern-day curandera, Erika blends her experience and training in various healing modalities: curanderismo, mindfulness meditation, self-directed neuroplasticity—the brain's ability to change structurally and functionally towards a desired outcome, NLP, yoga, and shamanism to inspire and motivate people to realize their BLISS + LIVE IT!  
Your Existence is Truly Infinite!
Merge with Your Existence(s) where You are Living Your Bliss, Living Your Dream!
*Curanderismo is a Latin American shamanic healing practice. It approaches healing by integrating an understanding of the soul and spirit with the body and mind. Generally, it is a blend of Latin American Indigenous, Spanish, Native American, Moorish, Judiac, Caribbean, and African traditions. The root word curanderismo, curar means to heal. A curandera/o is someone who heals on a holistic level. They heal the mind, body, spirit, and soul.