---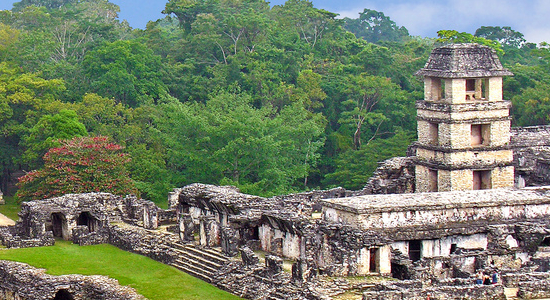 Would you like to experience an exhilarating cultural journey that will balance, revitalize, and inspire you to step into your BLISS? Interested in tapping into the Sacred Energies of Maya Lands through invigorating activities that will nourish your Mind, Body, Spirit, on a Deep Soul Level? Would you like to be fully rejuvenated and loved by the gorgeous waterfalls of Agua Azul Cascades and Misol-Ha becoming ONE with the elements through sacred ceremony? If so, then join us!
Explore the majestic Classic Maya sites of Tonina, Palenque, Yaxchilán, and Bonampak, the most exalted examples of Maya architecture and artwork. Embark on an Indiana Jones adventure through the Usumacinta River and its mystical rainforest on our way to a revered Maya site. Discover the cradle of Mesoamerican civilization at Parque La Venta. Discover the colonial beauty of San Cristóbal de Las Casas, and the shamanic healing and spiritual weaving practices of the modern Maya at San Cristóbal and Zinacantán. Awaken your FREEDOM to be in perpetual BLISS! Prosperity exchange for this exhilarating journey is $1,950 (dbl. occ.). Click here for more information.
---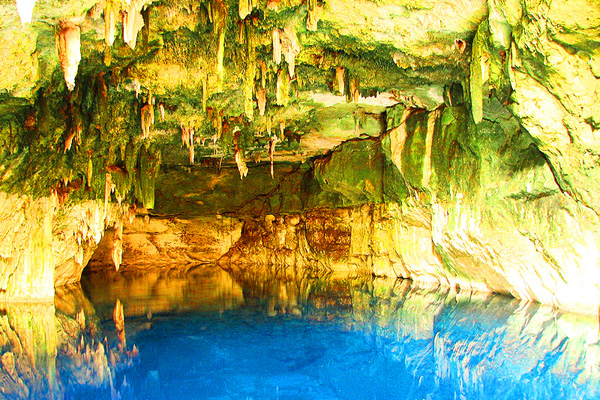 Ready for an adventure of a lifetime?  Interested in being replenished, purified, and lavished by healing mineral waters, cenotes? Ready to love yourself and get a spa treatment or simply relax, after a day of learning about the fascinating late Classic Maya culture?
Imagine you being rejuvenated repeatedly as we traverse through 17 exotic mineral water pools, located in lush vibrant jungle settings—some in the open and others within mystical caves. Yes, this will definitely be an adventure of a lifetime! Come and explore the spectacular late Classic Maya Puuc sites of Kabah, Sayil, Xlapak, Labna, and Uxmal—richly decorated with stacked masks honoring the Maya rain god, Chaac. Love yourself and Join US! Prosperity exchange for this exhilarating journey is $2,099 (dbl. occ.). Click here for more information.