Curanderismo Limp
ias are a cleansing of our bodies, fields, parts, particles, and essence, on a quantum level. They are generally combined with Platicas (Heart Straightening Talks or Spiritual Counseling) and Shamanic Energy Clearing.
Limpias are done in person in Altadena. Depending on what is needed for you they can involve cleansing with:
Herbs
Flowers
Honey
White Fire or Fire Sticks
Herbs, Flowers, and/or Prepared Waters for Baños
Puro (sacred tobacco) Cleansing
Florida Water
Coconut Water
Milk and other Herbs & Spices
Smudging & Feather Fanning
Egg Sweeps & Egg Divination. Egg limpias 

can be tools that become a doorway to read the soul, and determine what type of work is needed. It is in a sense a reading and a cleansing in one.

Herbal Broom Sweeps
The Power of The Spoken Word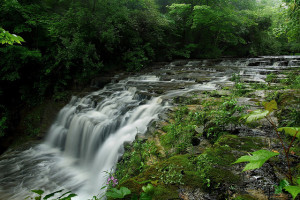 I generally will always perform some kind of limpia for all in-person sessions. Contact me to schedule a session.
All first sessions are 90 minutes. Thereafter, they can be 60 minutes or remain at 90 minutes.